Had to jump through a few hoops to install it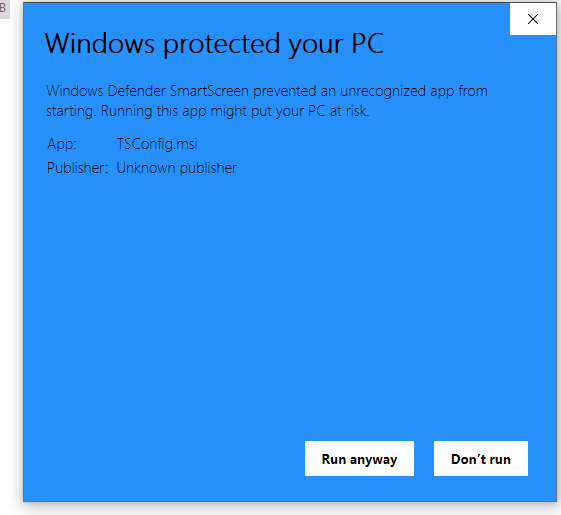 Then it told me I already had it installed.

A few minutes later I got this far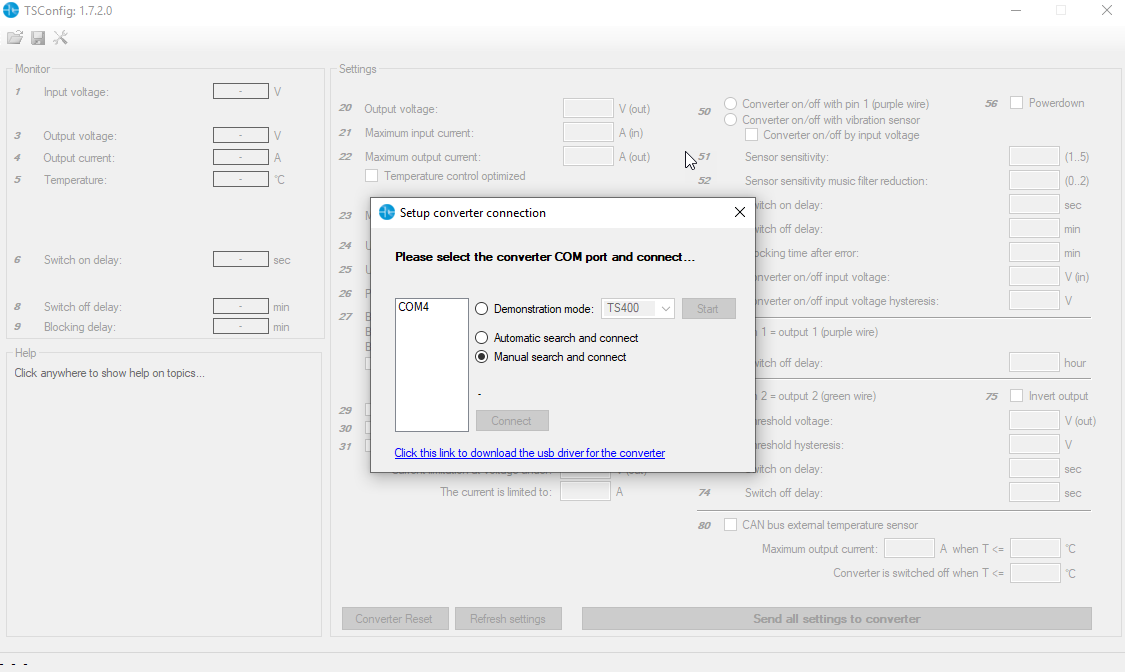 It wants me to download the USB Driver.


What Version of Windows are you using?

Now it has found an available COM port to connect to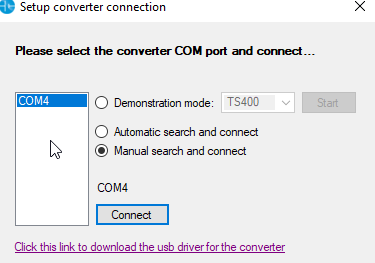 Thats as far as I got because I dont have an actual setup here with the Buck Boost

From memory that is all there was to it, once I got this far it worked just fine.